Notes from the Superintendent
The Perry County School District strives to prepare students to become productive citizens of a global society with the support of the community. The Perry County School District creates college and career ready students through a balanced curriculum and high expectations in a safe environment.
The Perry County School System believes in the following:
· Building relationships to support learning
· Students having access to a quality education
· Students having the right to learn in a safe environment
· Differentiating instruction is the key to students' educational and social-emotional development
· Employees being committed to innovative learning opportunities
As superintendent of Perry County Schools, an educator, a parent, life-long learner and advocate for not just Public Education, but for Perry County Schools, I assure you that I am committed to continuing to improve education in Perry County and advance our students through quality education and innovative learning opportunities.
Thank you for entrusting your most precious commodity, your children, to the Perry County School System.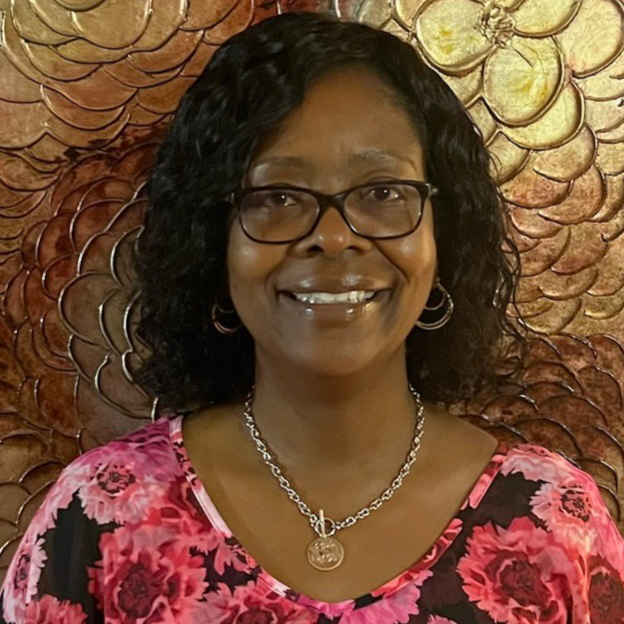 Dr. Marcia A. Smiley
2023-2024 Theme: Soaring to a High Reliability School District Hand in Hand One Step at a Time.